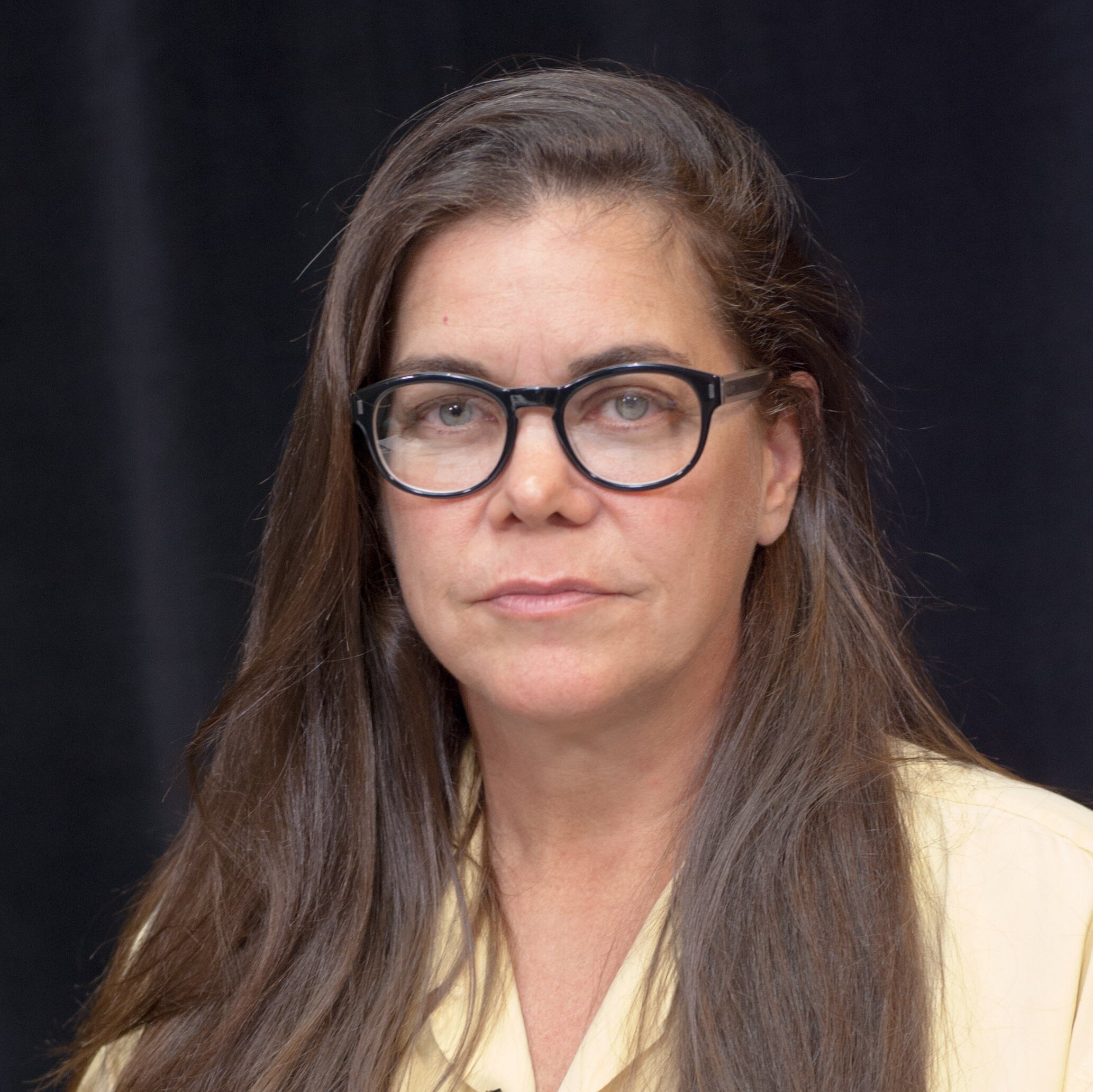 Enid Haller
Executive Director of the Lyme Center of Martha's Vineyards and leader of the MV Lyme Support Group.
Enid Haller is Executive Director of Lyme Center of Martha's Vineyard, a free walk-in information service for Lyme and Tick-Borne Diseases. She founded the Martha's Vineyard Lyme Support Group in 2010.
She holds a PhD in Clinical Psychology (Union Institute) and holds a License in Clinical Social Work (Fordham University). She is a New York State-Licensed Clinical Social Worker (New York State – LCSW# 052744-1).
She is Director of Stakeholder Engagement at Lyme Innovation in Washington DC with Dr. Kristen Honey (HHS) and Dr Nevena Zubcevik (Dean Lyme Center). She is a past advisor to the Sub-Committee for Patient Access to Care on the Tick-Borne Disease Working Group in Washington DC (2018).
After building a successful private practice for 5 years, Dr Haller founded the psychotherapy clinic, Behavioral Arts, on Manhattan's Upper West Side, specializing in Attention-Deficit Hyperactivity Disorder, neuropsychological testing, addiction counseling and cognitive behavioral therapy. She ran Behavioral Arts for 8 years until she became dreadfully ill.
Her diagnosis in 2009 — Lyme Disease with Babesiosis — was delayed for at least 10 years by a failure to identify the symptoms and continuously, erroneously negative blood tests. Her condition advanced deeply into the chronic phase, where from 1999 she accumulated a complex of afflictions from cataracts (surgery), hyperthyroidism, knee (meniscus surgery), heart (surgery), depression, anxiety, debilitating chronic neck pain and brain fog. Her daughter and husband also became ill due to Lyme and assorted co-infections. After going to see Dr. Richard Horowitz and Dr Katherine Lantsman, she and her family all recovered from Lyme Disease and co-infections.
Dr Haller is dedicating her recovery to helping others recognize and get timely treatment for their tick-borne infections.