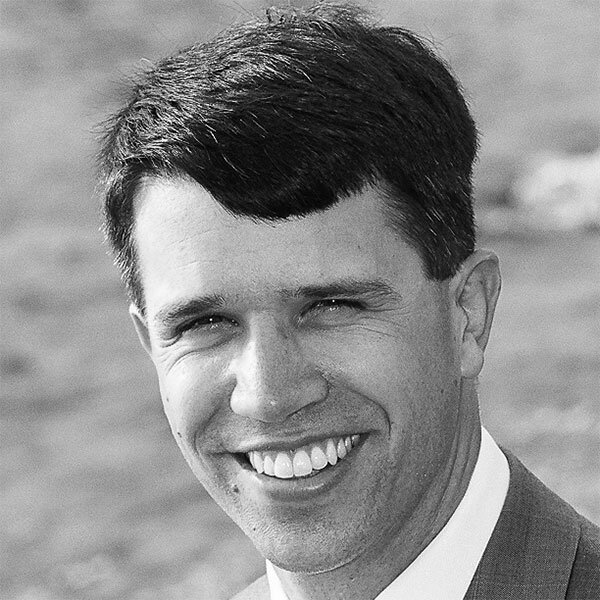 Andreas Kogelnik, MD, PhD
President and Founder of the Open Medicine Institute
Andreas Kogelnik, MD, PhD received his MD from Emory University and his PhD in bioengineering from the Georgia Institute of Technology. He completed a residency in Internal Medicine and a Fellowship in Infectious Diseases at Stanford University. After 8 years at Stanford as an NIH and HP funded physician-scientist working at the intersection of genomics, microbiology/immunology, and bioinformatics with Dr. Ellen Jo Baron, Dr. Stanley Falkow, and Dr. Atul Butte, he left Stanford to found the Open Medicine Institute (OMI). At OMI, he has successfully driven forward a new collaborative model for personalized medicine and patient-centric clinical research networks by harnessing information and biotechnology.
At OMI – omic technologies and IT tools such as OpenMedNet intersect to bring together physicians and patients, pharma, diagnostic companies, government, and foundations.
OMI has pioneered a community and patient-centric registry and biobank. Dr. Kogelnik's work has focused on big data analytics for Lyme, chronic fatigue and neuroimmune disease. Dr. Kogelnik's research interests drive at personalized medicine with longitudinal outcomes measurement of populations from pre-conception to advanced age with a particular focus around rapidly emerging complex conditions such as autism, diabetes, and various viral and immunologic syndromes.