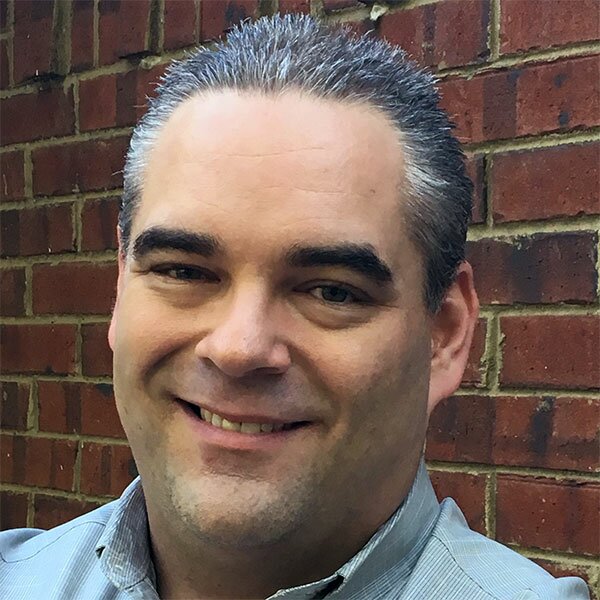 Chris Przybyszewski
Co-Founder, Executive Vice President, Board Director, US BIOLOGIC
Chris has spent 15 years of his career in biotechnology, focusing on the neurosciences, medical devices and vaccines. He has helped build companies that translate basic technologies into implementable programs and products. Chris' role at US BIOLOGIC is to serve as an executive and board member, helping provide strategic vision and execution of programs, building and securing funding for multi-entity, international partnerships that will result in disease reduction.
US BIOLOGIC is bringing to market a range of orally delivered vaccines to control "zoonotic" diseases, those diseases caused by animals/insects/arachnids infecting humans. US BIOLOGIC has pioneered an orally delivered Lyme vaccine that targets the disease "reservoir", the white-footed mouse, with a result of reducing the level of Borrelia in the environment. One essential component is a nationwide integrated disease control program comprised of Big Data predictive analytics and integrated tick management interventions.
Chris earned degrees from the University of Pennsylvania and the University of Memphis, respectively.