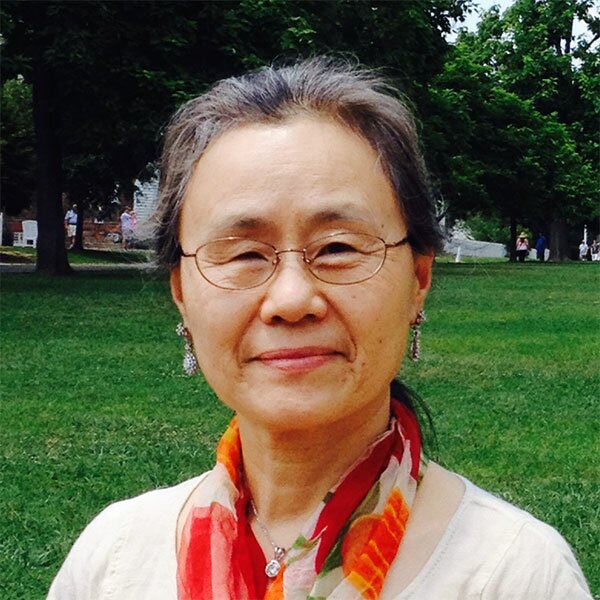 Elizabeth Lee-Lewandrowski, PhD, MPH
Assistant Professor of Pathology,
Harvard Medical School
Dr. Elizabeth Lee-Lewandrowski is an Assistant Professor of Pathology at Harvard Medical School. She is an Associate Editor of Point of Care, the journal of near-patient testing and technology. Dr Lee-Lewandrowski received her Ph.D in Chemistry from Brown University and her MPH from the Harvard School of Public Health. She joined the staff of the Massachusetts General Hospital in 1999.
Clinical Interests
Clinical laboratory medicine
Cardiovascular disease markers
Point-of-care testing outcomes
Research
Dr. Lee-Lewandrowski's research interests are in laboratory markers of cardiovascular disease and outcomes research in point-of-care testing.